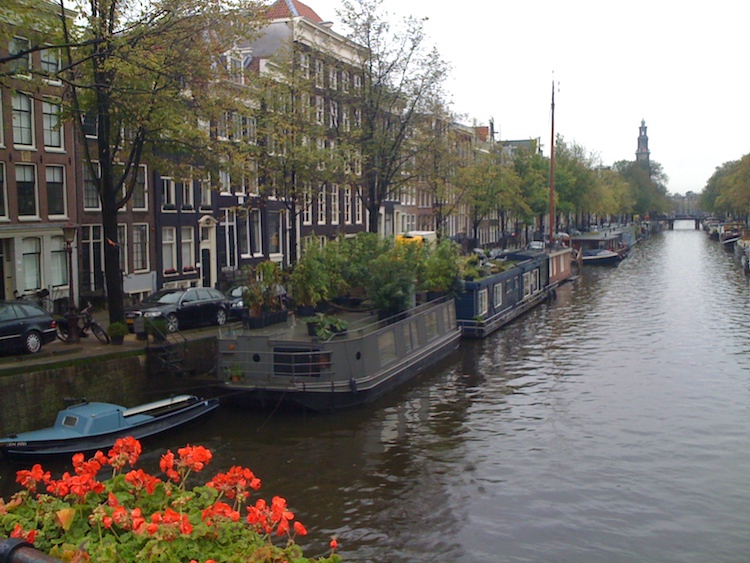 Germany and the Netherlands have enjoyed very close and stable political, economic and cultural relations for many years now. These two neighbouring countries profit from reciprocal cooperation and collaboration at many different levels. Germany is the Dutch economy's most important trading partner, with almost half of all exports from the Netherlands going to North Rhine-Westphalia. Vice-versa, North Rhine-Westphalia exports goods and products worth more than 18 billion euros to the Netherlands, NRW's biggest importer.
Yet these two countries' excellent relationship and growing prosperity are not simply a result of reciprocal exports and an efficient transport infrastructure with key hubs such as the Port of Rotterdam. Tourism is also promoting a closer relationship and cultural exchange between Germany and the Netherlands. The Netherlands was the country providing the largest number of tourists visiting Germany in 2015 with a total of 11.2 overnight stays. One out of every five German hotel guests is from abroad and, according to the Federal Statistical Office, one out of eight comes from the Netherlands.
Vice-versa, 4.3 million Germans travelled to the Netherlands in 2015. According to NBTC Holland Marketing, 85 percent of these visitors were tourists. Foreign guests spent around 10.2 billion euros in the Netherlands in 2015, with almost half of this amount spent by visitors from Germany. Belgium, Poland, Russia, Israel and China follow, though with considerably lower spending figures. So it comes as no surprise that the Dutch tourism sector is becoming increasingly significant for the economy. The number of employees in tourism increased by around three percent in 2015 and the tourism sector provides employment to 529,000 people (Data by Statistics Netherlands CBS). Some work for TUI Nederland, the leading tour operator in the Dutch market.
The close proximity of the two countries, their excellent road, air and rail infrastructures and their attractive cities and coastal towns make both of them reciprocally appealing. Berlin, Amsterdam, the German Mittelgebirge mountains and the Dutch North Sea islands, such as Texel or Ameland, are all popular travel destinations. Also, tourism isn't just an economic factor. After the second world war it helped to rebuild the relationship between the Germans and the Dutch and contributed to the reconciliation process after the years of German occupation. Tourism is and will always be a uniting element promoting good relations between two neighbouring countries at the heart of Europe.