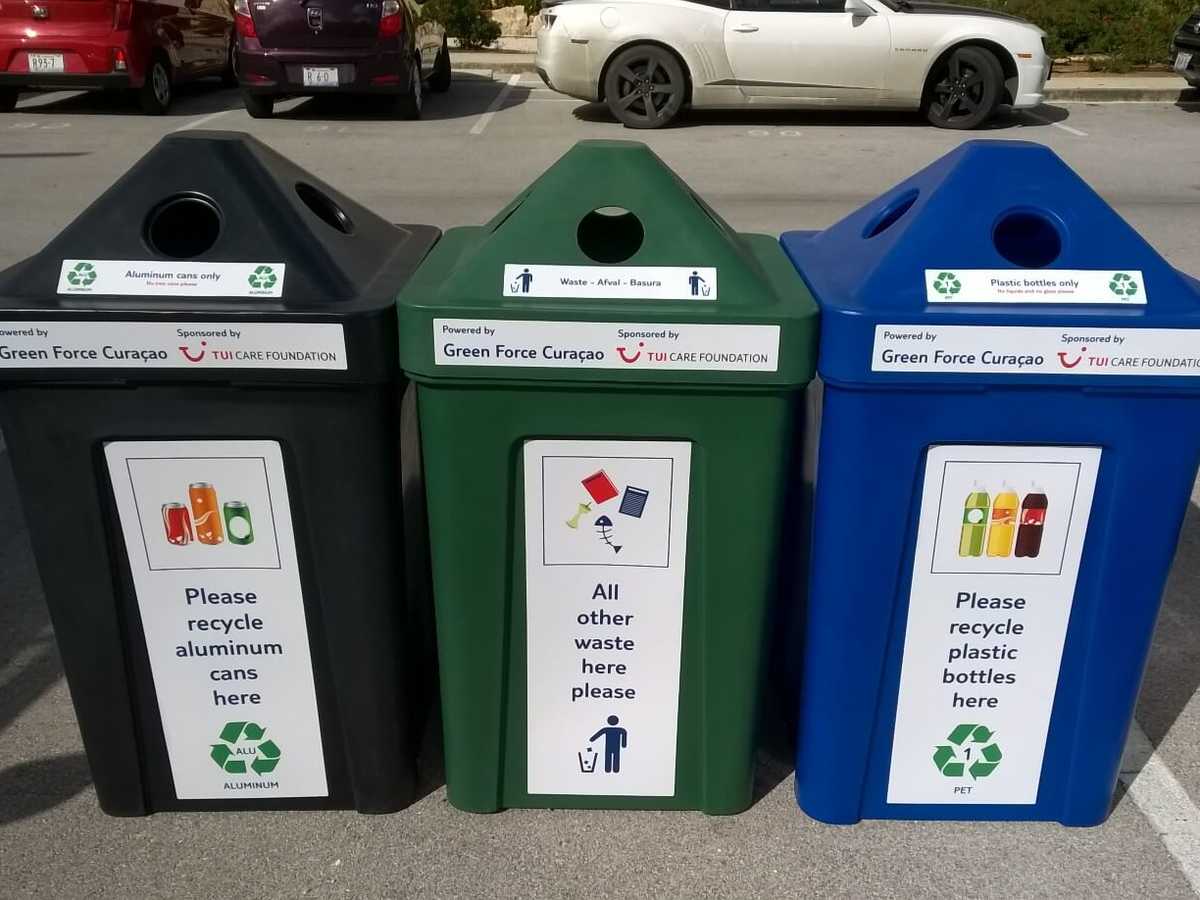 The United Nations World Tourism Organisation UNWTO named 2017 the International Year of Sustainable Tourism for Development. The UN intends to implement numerous activities around the world that raise global awareness for the fact that tourism means more than just summer, sun and beach. Sustainability is a key aspect of all TUI Group holidays, from start to finish. The aim is to structure the entire tourism supply chain in a more sustainable and eco-friendly way, from booking through transfer to the stay at the destination. It reinforces the positive impacts of tourism and minimises the negative ones.
One of the key challenges facing many holiday destinations is waste disposal and avoidance. Waste is generated at any place where large numbers of people gather. Good strategies lead to effective solutions that benefit the local communities, the tourists and the environment. The Caribbean island of Curaçao has such a strategy. Curaçao is an independent constituent country of the Kingdom of the Netherlands in the Dutch Antilles that welcomes 450,000 guests and hundreds of thousands of cruise ship passengers every year. In the past it lacked an effective waste recycling system – and the rubbish lying around had major implications for the island's flora, fauna and attractiveness. With the support of the TUI Care Foundation, the Green Force initiative has found a simple solution to the problem: recycling bins.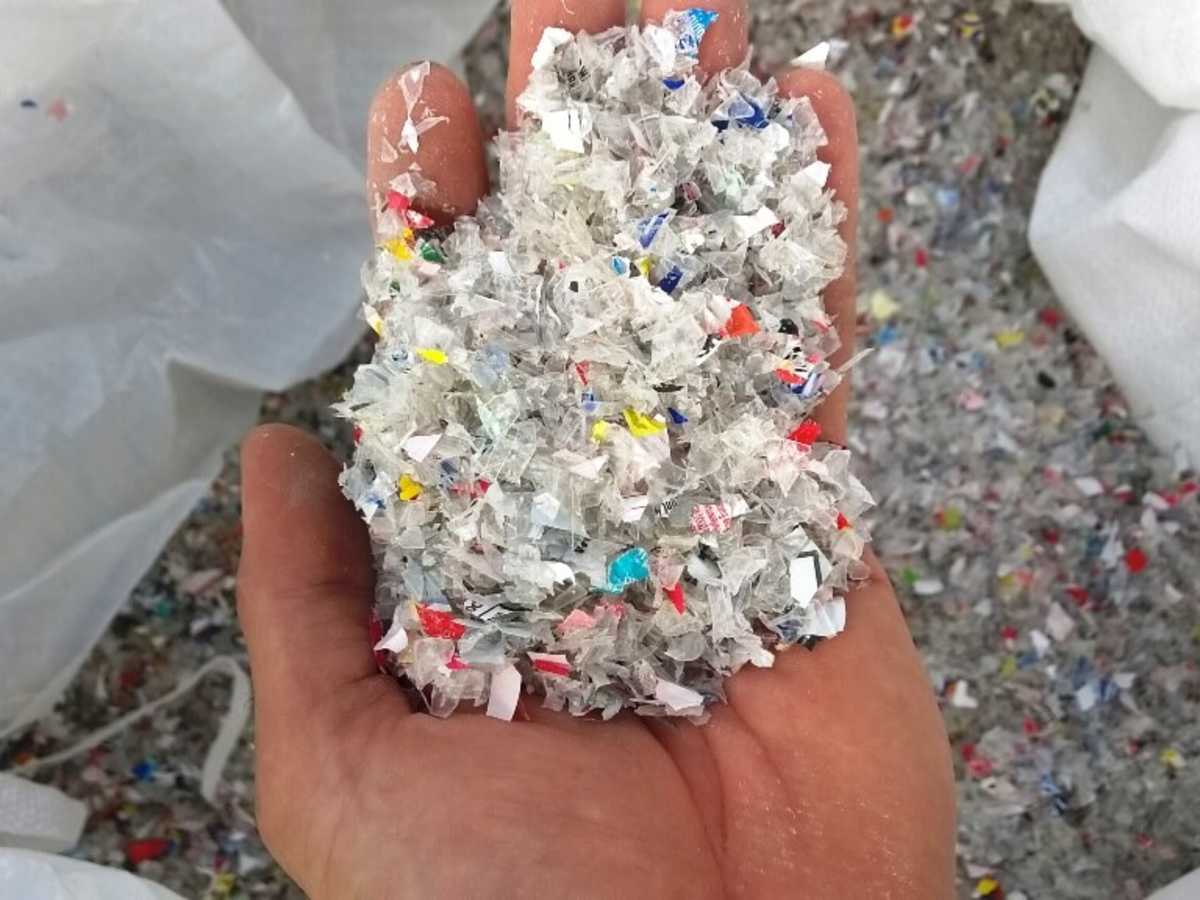 In addition to the waste generated by the many international visitors to the island, Curaçao's 145 thousand inhabitants produce approximately 2.5 kilograms of waste per day per person. Inadequate solid waste collection means many aluminium cans, plastic bags and other waste end up in the streets as litter. Without an effective recycling system and laws for solid waste management, more than 95% of the rubbish currently collected ends up in landfill, which is not a sustainable option for a small island like Curaçao which is just 444 square kilometres in size. Recycling offers a solution that can help prevent nature reserves from being used as landfill.
Recycling stations have been placed at various locations so that waste can be separated and collected. The first 33 of them are located at different hotels and catering enterprises on the island. Green Force has also purchased a machine that grinds plastic bottle caps so that these can be more easily transported and recycled. Hotel and restaurant guests will also be informed about how they can contribute to a cleaner Curaçao. So this is an effective waste management concept that genuinely motivates both locals and tourists to support it.
Visit the website for information about the TUI Care Foundation's mission and other projects it is involved in: