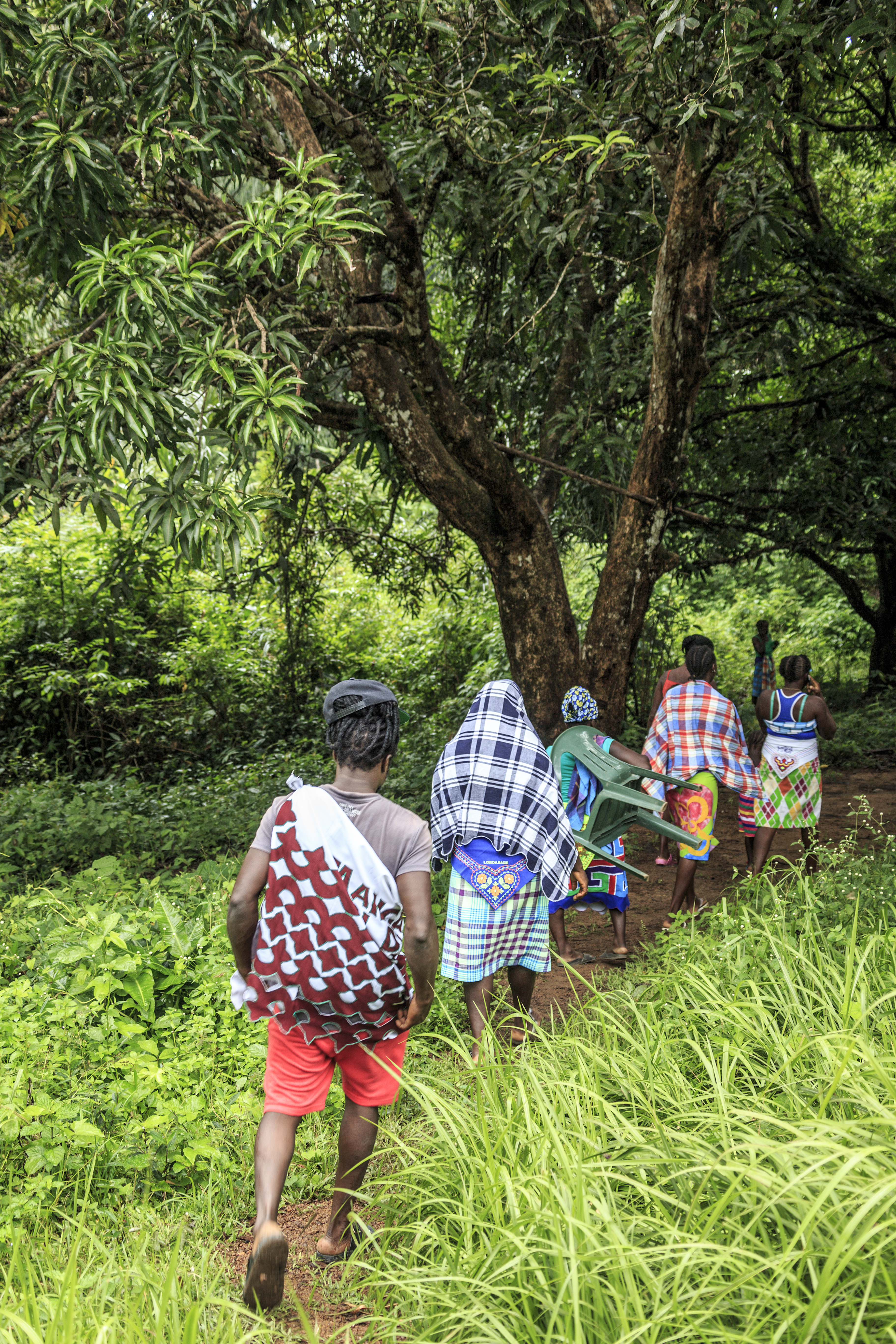 The smallest sovereign country in South America covers an area of 163,820 km². It borders on the Atlantic Ocean in the north, French-Guyana in the east, Brazil in the south and Guyana in the west. Although Suriname doesn't appear to be a classic holiday destination at first glance, it has a year-round tropical climate, an expansive rainforest and many interesting opportunities for European travellers. Suriname used to be a Dutch colony – it gained its independence in 1975 – and still has strong ties with the Netherlands. Even today Dutch is the official language.
According to the Surinamese Tourism Foundation, the country has around 257,000 visitors last year, which is 12.8 percent higher than in 2015. The World Travel & Tourism Council (WTTC) forecasts 357,000 tourist arrivals by 2025. So the trend is positive, even though tourism currently only accounts for three percent of Suriname's gross domestic product and around 5000 jobs.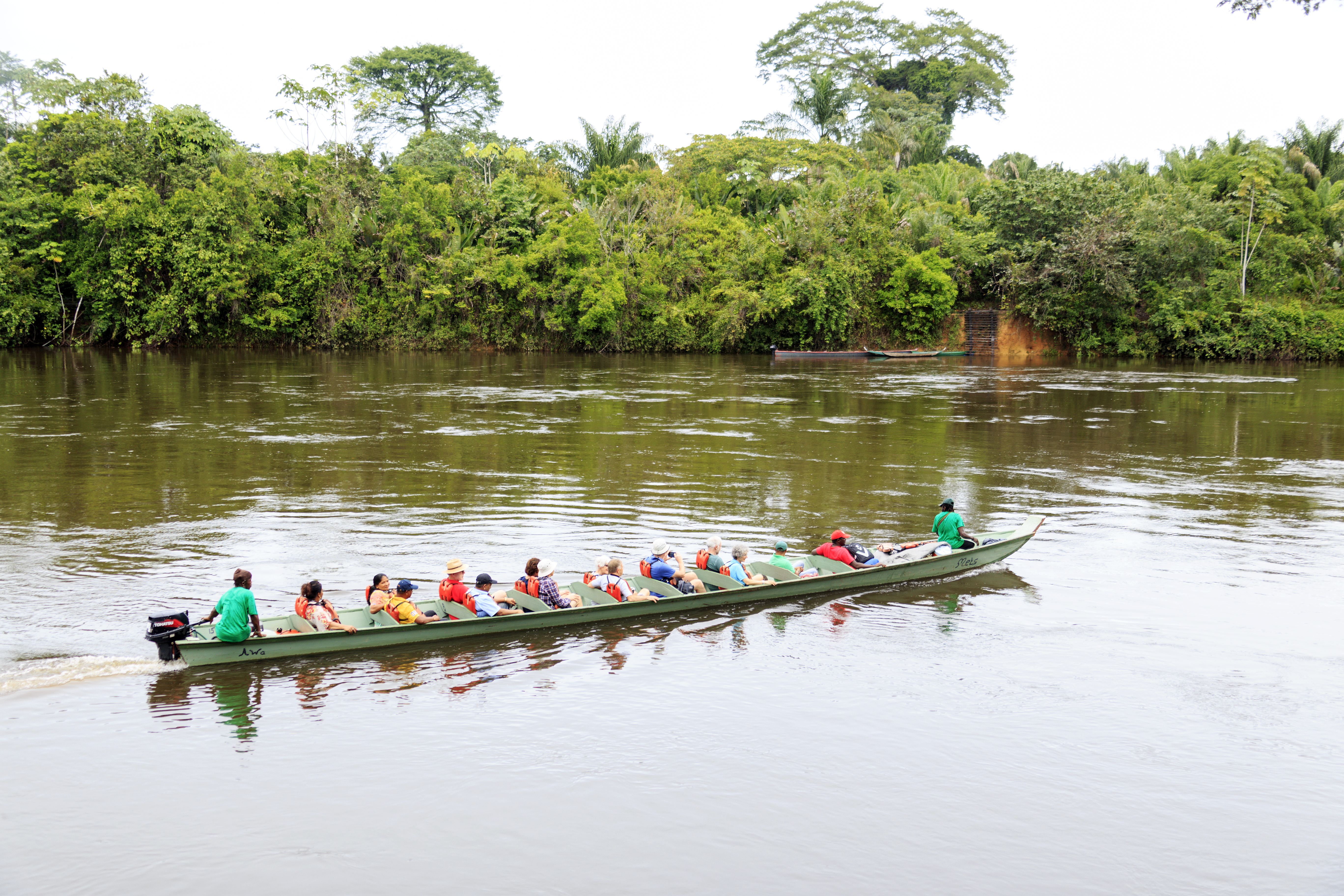 TUI Netherlands, the leading Dutch travel company, has played an important role in the positive development by helping Suriname to build its tourism industry. This month it is starting a twice-weekly flight service to Suriname on a code sharing basis with its partner, Surinam Airways, and in July 2017 Dutch TUI fly will be introducing a third weekly flight from Amsterdam-Schiphol to Suriname's capital, Paramaribo.
This creates competition on the route and provides travellers with a regular non-stop service to Suriname. It also makes new combinations with beach holidays on Curacao possible. Suriname is becoming stronger as a destination thanks to TUI Netherlands' development of a diverse range of organised excursions and the planning of a Time to Smile hotel – which is a TUI concept brand. These activities are creating local jobs and supporting local businesses, especially suppliers. Effective cooperation with the Surinamese authorities underpins a project that benefits guests and locals alike. In the mid to long-term future it will have a positive impact on Surinamese infrastructural development.