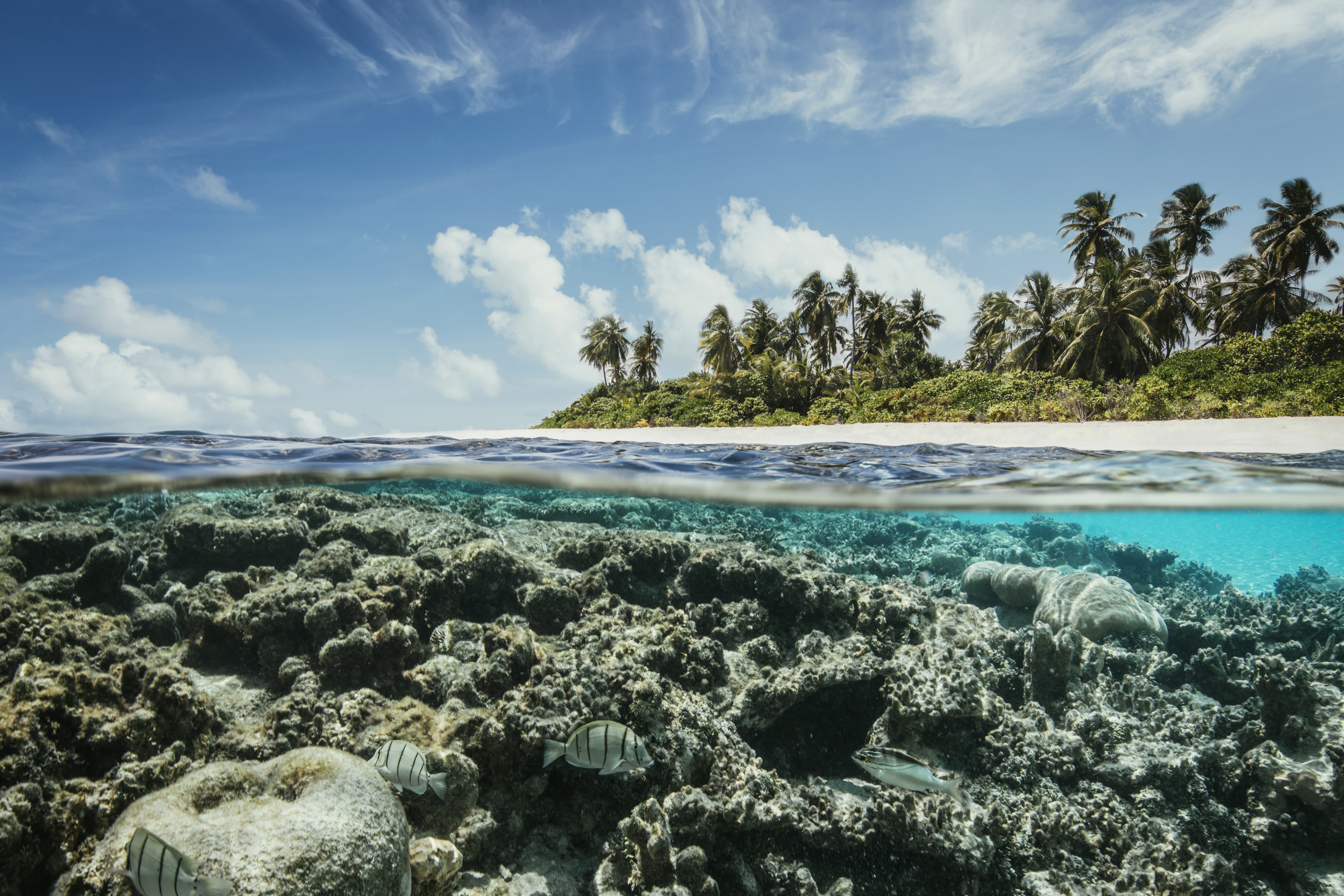 Pimp My Ocean is the name chosen for young people as the motto of the German 'Seas and Oceans' science year. Bundestag Vice-President Edelgard Bulmahn invited the 80 schoolchildren from Berlin to visit her at the Reichstag and set up the first Science Parliament. TUI Group was also invited and I had the opportunity to talk to the children about environmental management on cruise ships and present TUI Group's sustainability projects to them.
There was also an open discussion with the youngsters, who had plenty of excellent suggestions about how we can protect our oceans and marine life more effectively. Some were surprised to discover how long it takes for waste to disintegrate in the ocean. One single plastic bag floats around for up to twenty years before it disintegrates, and a beverage can take up to 200 years to decompose.
We obviously never dispose of any waste from our cruise ships into the oceans. TUI Cruises has developed a very efficient on-board waste disposal system for its cruise ships that operates according to the principle of 'avoid, reduce and reuse'. Almost 100 percent of on-board waste is sorted into different categories, and even the sewage produced by the Mein Schiff fleet is specially filtered and processed because it would be harmful to marine life if we simply pumped it raw into the sea.
It's important for schoolchildren to be aware that every single one of us can contribute to cleaning up our oceans. Far too much waste is still ending up in the water. Many holidaymakers simply leave their waste behind on the beach. What should they be doing instead? Packing it up and taking it with them to dispose of in the hotel or holiday home bins. It's such an easy way to make a difference. Suggestions like this are included in a motion which the schoolchildren present to the parliament for approval and implementation. Just like in real-life politics.
Cruise holidays have become increasingly popular with European tourists in recent years. The cruise industry is one of the fastest-growing tourism sectors and it's driving the European shipbuilding sectors. However, we also have to minimise the environmental impacts of this development. It is possible to unite ocean protection with cruise tourism, allowing people to realise their dream and take a cruise to different regions of the planet. Environmental protection is a key element of the TUI business strategy. We aim to combine relaxation with responsible action, because people can't enjoy their holidays if the environment isn't intact.