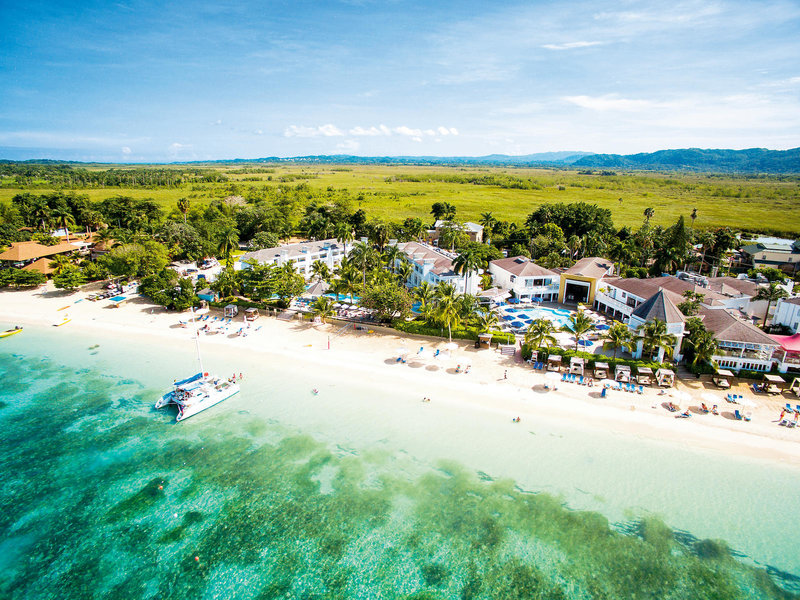 The tourism industry's contribution to global economic output is often underestimated. Few people are aware that, on a global scale, the tourism sector creates twice as many jobs as the financial sector and almost seven times as many jobs as the automotive industry. The global tourism industry makes a contribution of USD 7.6 billion to world GDP – also far higher than the contributions from the automotive sector (USD 6.1 billion) and the chemicals industry (USD 6.5 billion).
One of the main reasons why the tourism industry's significance is often politically underestimated is the fact that it has an unusual structure for an industrial sector of its size. The majority of companies in tourism are SMEs or family businesses. Very few are global players like TUI. Not one tourism company is included in the rankings of the world's 100 largest companies.
This sector structure can be a blessing because it provides the industry with strength and flexibility in times of crisis, as is currently evident in Greece. The country has been in recession for years and tourism is the only industry to have grown – by 56 percent between 2008 and 2016. While other industries were making people redundant, tourism created jobs. Tourism businesses are the backbone of the Greek economy and similar in terms of their crisis-resistance to the German 'Mittelstand'. In Greece, TUI collaborates with around 1500 small local businesses, most of them family owned.
However, that same structure is also the reason why the tourism industry is often underestimated. No tourism company is thought to be 'too big to fail'. Millions of euros of taxpayers' money are spent to keep major banks afloat. Governments are quite happy to subsidise new car purchases to help auto manufacturers in times of economic crisis. But was anyone willing to subsidise Greek holidaymakers in 2015, in what was a very difficult season for the country? No chance!
Tourism doesn't have a strong lobby in comparison to other industries. Politicians across all party lines are aware of that. (See policyLOUNGE event).
As a result, the tourism industry is often a political target and expected to shoulder some heavy burdens. German aviation tax doesn't just cost German tourists money, it also impairs the positive effects of travel (and mobility) at the destinations. The so-called 'trade tax add-backs' in Germany (gewerbesteuerliche Hinzurechnung) are a levy on hotel room contingents purchased by tour operators around the world. Municipal budgets benefit while hotel operators bear the brunt. Even in developing countries!
Global tourism is actually a decisive factor in the achievement of key German political objectives. Successful, sustainable tourism is an effective driver of economic growth and employment around the globe. People who have good jobs and career opportunities don't feel they have to leave their country to look elsewhere for a better life. Tourism is an important source of prosperity and employment – particularly in developing nations. In fact, international tourists bring around four times the amount of funds into emerging and developing markets than all the development aid budgets of all industrial nations put together. The tourism industry is also a global economic backbone that already provides 10 percent of all the world's jobs – and that number is increasing. Many people don't know that either. Sustainable tourism development is something that the tourism sector and the public sector can work on together. TUI already has projects in place around the world and would be happy to find new project partners.
The new German Bundestag now has the opportunity to focus to a greater extent on this important aspect in the next legislative period. For example, it could redefine and extend the remit of its Tourism Committee. It may be a good omen that the new government coalition will probably be a constellation of parties named after a Caribbean state that has tourism to thank for around 30% of its GDP and 25% of its jobs.