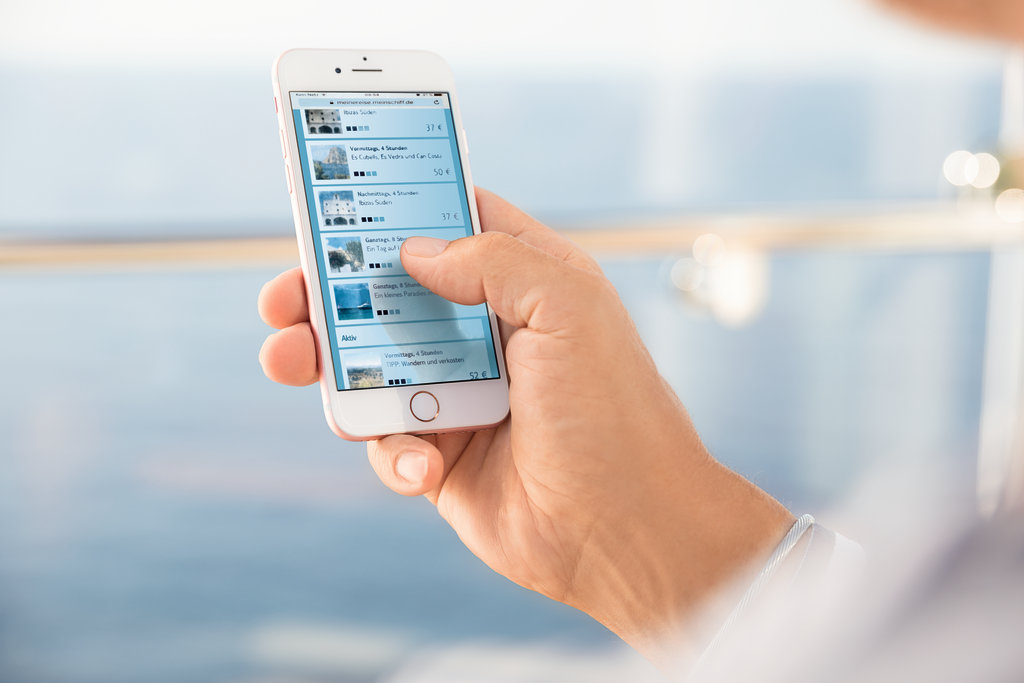 Digitalisation is dramatically transforming the way we live and work. And usage of data as the raw material of the digital economy can deliver huge economic and societal benefits. The value of the European data economy has the potential to grow to €1 trillion by 2025 if the right conditions are in place. Data is being used to improve public services and to drive better healthcare, environmental and security solutions. Nevertheless, there should also be a debate about data protection and responsible business models to ensure that data is only used responsibly. These issues were discussed at Brussels' Tech Summit on 7 June 2018.
TUI's responsible data use
TUI is a key player in the digitalisation of tourism, and presented its approach to improving travel experiences by making good use of customer data. Frank Rosenberger, CIO of TUI Group, pointed out that there is a negative general sphere around the topic of data use by companies. However, if used responsibly it can drive great benefits for customers and society in general. Internally, big data helps to manage occupancies and to raise efficiency levels which in turn reduces the ecological impact of our activities. TUI's business model is to provide travellers with great holiday experiences. Data can be used to meet this goal by better tailoring services to customers, and by ensuring that markets are identified so they can be served accordingly. For example, if data shows there is a growing market for a certain holiday destination from a European city, more direct flight connections might be the solution to meet the demand: customers are better served while the impact on the environment is reduced by less travel time on the ground and in the air.
CIO Frank Rosenberger on the panel at the @BXLTechSummit - Digital specialists from the #EU Institutions, business and academia were excited to learn how #TUI is improving travel experiences through #digitalisation and which further #innovations are up ahead. #BXLTS18 pic.twitter.com/Ippn8Y8ZkI

— TUI Group (@TUIGroup) 8. Juni 2018
Data creates unique holiday experiences
Another example of data improving the customer experience: TUI is teaming up with the US start-up Utrip to launch a pilot project enabling travellers to combine individual activities for their holidays. Based on their preferences, TUI customers receive a personalised itinerary for their trip, including excursions as well as tips for restaurants or attractions. In order to create this customised travel programme, Utrip's artificial intelligence algorithm sorts through millions of potential combinations within a matter of seconds. The platform enables holidaymakers to save an enormous amount of time in planning their trip and offers them more relevant recommendations.