How do young people view Europe? A very important factor seems to be cultural exchange. As a study by TUI Stiftung found out, young people who have participated in an exchange programme are more open towards Europe. 78 per cent of participants approve of the EU, while this share is only at 69 per cent among non-participants. These are some of the key findings of the 2018 Youth Study by TUI Stiftung, presented to the Brussels audience in a policy breakfast on Thursday 27th September at TUI's Corporate Office EU. The German foundation commissioned YouGov with polling young people in France, Germany, Greece, Italy, Poland, Spain and the UK. The goal was to better understand the life environment, identities and attitudes towards the EU.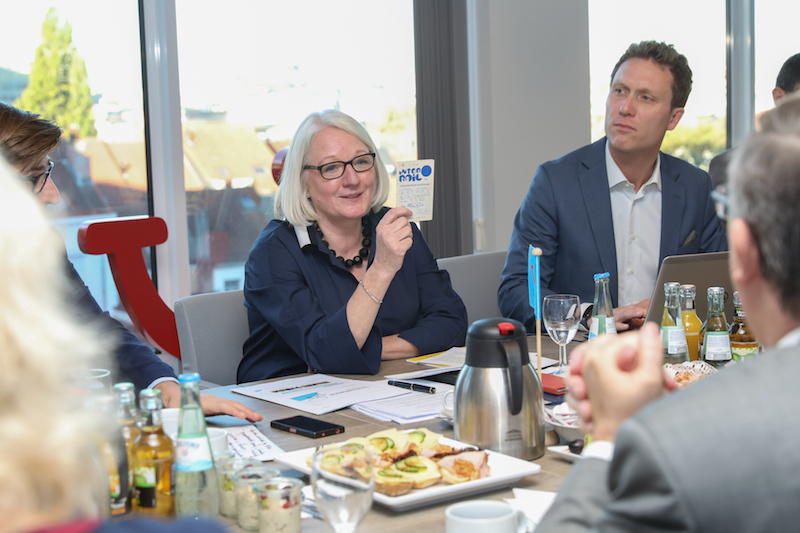 Erasmus+: Commission proposes to double funding
Marcus Spittler, Research Fellow at the WZB Berlin Social Science Center, who worked with the foundation and research institute YouGov on the design of the study and the interpretation of results, underlined that the study found that exchange programmes have an important positive impact on young people's views on Europe. Giorgio Guazzugli-Marini, Acting Head of Unit for Erasmus+ Coordination in DG EAC, European Commission, outlined the European Commission's ambitions with the new exchange programme. These include a proposed increase in the programme's budget to allow more people to participate, and a greater focus on inclusion of those with fewer opportunities. The reach is expected to rise for the period 2021-2027, and by this it Erasmus+ will play an even greater role in shaping young people's personal and professional development. He also stressed the importance of private companies engaging in this field, and the potential for collaboration with the EU to further expand the reach of Erasmus+.
More to come
The event served as a first introduction of the TUI Stiftung's European Youth Study to the Brussels audience. A larger-scale event, focusing on how the key findings of the study could inform electoral strategies in the framework of the European elections of May 2019 is planned for later this year.