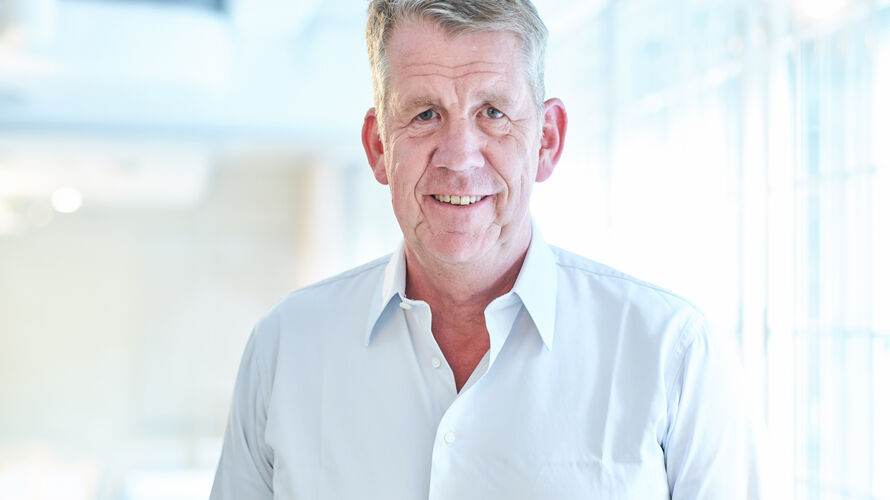 On Wednesday, the Moderna vaccine was approved by the EU Commission - a comment from TUI CEO Fritz Joussen.
"The more safe vaccines are approved, the more people can be vaccinated and hopefully get back to a normal life. This includes travel, vacations and international encounters. For most families, contact with other cultures takes place during vacations. There one has time to get involved with the supposedly foreign and to get to know, understand and also appreciate other countries and cultures better. This also helps us in living together in everyday life at home.

We now see the strong competition of researchers and pharmaceutical companies in development, market readiness, approval and manufacturing. The European approval for Moderna is another important step in the fight against the pandemic of the century. BioNTech/Pfizer and Moderna are the first, with Johnson & Johnson and AstraZeneca other international pharmaceutical companies waiting in the wings. There will be more suppliers and more vaccine available. That will then lead to the real ramp-up and utilization of vaccination centers and significantly more vaccinations. Once a significant number of people are vaccinated, then the average mortality risk drops so significantly that we still need to be cautious and vigilant, but extensive travel restrictions and even more so a complete lockdown would then no longer be proportionate. To this end, the potential of rapid tests should be exploited to a greater extent. The reliability is now enormously high, they are inexpensive, the result is directly available and significantly more can be tested. TUI has already had very good experience with quick tests from various providers for cruises."